Weight Loss By
Design Not Luck
Blast fat. Lose weight. FASTER.
Reclaim the energy & life.
IT'S TIME TO GET MOVING IN THE RIGHT DIRECTION!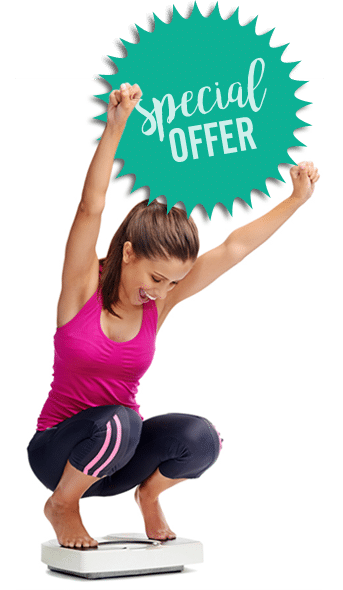 DOES IT REALLY WORK?
YES! SIGN UP TODAY!
Dr. Weinberg's natural weight loss programs have been helping patients lose weight and inches successfully and without using crazy fads or gimmicks. Dr. Weinberg teaches patients to makeover their eating habits as well as their lifestyle, thus avoiding chronic illness and inevitably improving the patients overall quality of life. The results are amazing, and no other program is approaching weight loss in such a healthy way. Our program is ideal for anyone who wants to lose serious weight and burn belly fat the right way.
Throughout years of treating weight loss patients, Dr. Weinberg uncovered one major issue -- people are starving themselves and they lack proper nutrition. You won't lose weight when you starve yourself. You actually put yourself in fat retention mode. Your body needs nutrients to thrive, and Dr. Weinberg teaches you how to eat highly nutritious foods that are low in calories.
We offer a free one-on-one consultation for each of our Weight Loss patients. This is not a one-size-fits-all weight loss program. Each patient has different health and weight loss concerns, and Dr. Weinberg tailors each of our programs to the patient's health and weight loss needs. Schedule an appointment to talk with the doctor about your weight loss goals. Losing weight is hard enough, but you don't have to do this alone. We invite you and a friend to join us at our free Weight Loss Seminar this week.
Dr. Weinberg also offers Private Weight Loss Seminars for groups of six or more people. Call our office to arrange a seminar for your office, family or group, or fill out the form for more information.
Listen to the success stories from some of our patients.
ABOUT OUR TREATMENT PROGRAM
Dr. Marc Weinberg understands that there is no "one size fits all" when it comes to weight loss. Dr. Weinberg takes a one on one approach to your weight loss goals, by sitting with you in your initial consultation and determining from that point what your personal goals for weight loss are. Dr. Weinberg then will help you on your path to a thinner and more healthy you by personalizing your weight loss plan to ensure that you have all the tools for success in obtaining and reaching your weight loss goals.
No other program is approaching weight loss in this healthy manner, with a doctor's supervision and a large support team. Club Reduce is not a fad diet and it is not a one-size-fits-all program. We always start with a personal, one-on-one assessment. I target your specific needs and body type and work with you throughout your program so you never feel that you are doing this alone. I am there with you every step of the way. I will also educate you on how to eat well and take care of your body. This will benefit each person in the household. We are here to help.
Our programs focus on getting the body healthy. A healthy body regulates its own weight. Other diets focus on the quantity of food while we focus on the quality of food. The basis of Club Reduce is to get your body healthy so we can regulate your fat burning hormones. We help you put your body into fat burning mode so you can lose stubborn belly fat. We don't use any gimmicks, we do it the healthy way.
AFTER TREATMENT, MANY PATIENTS EXPERIENCE: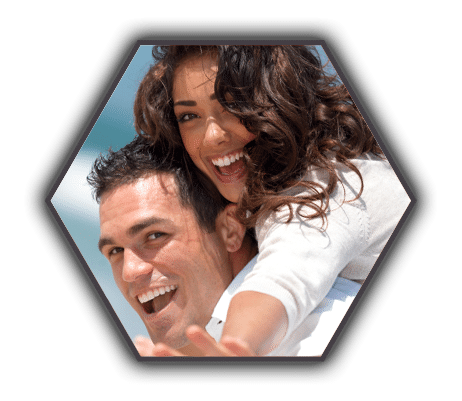 Improve your overall health
and regain your vitality for life.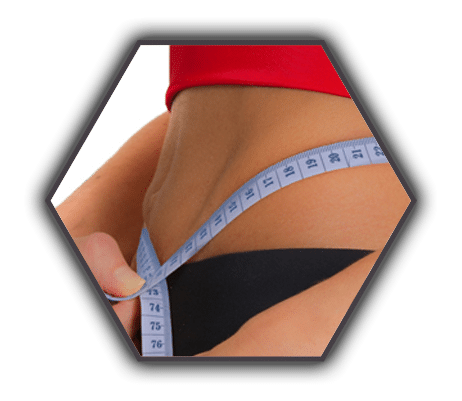 Our program is designed to
get you results that last.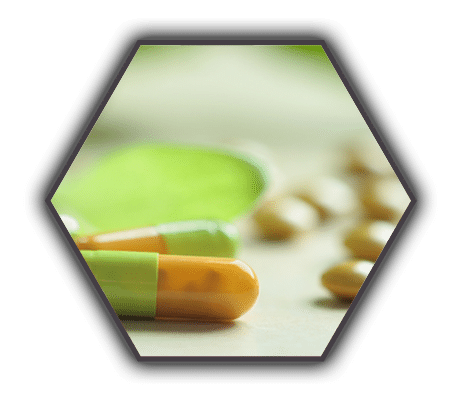 Medication and surgery don't
have to be the answer.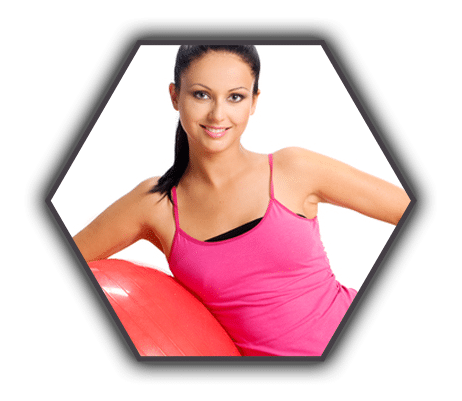 Stop wasting time in pain and
get your active life back!
GET RESULTS...START YOUR SUCCESS HERE!
DOES IT REALLY WORK?
YES! SIGN UP TODAY!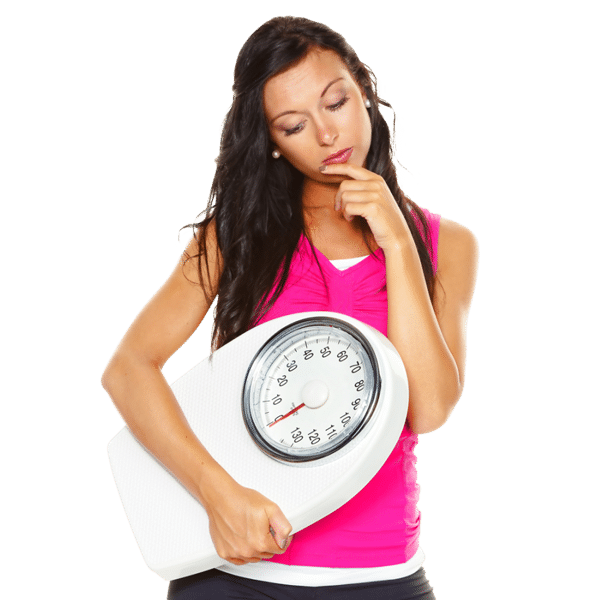 COPYRIGHT 2017 - WEIGHT LOSS PROGRAM