SUFFER FROM ANY OF THESE SYMPTOMS
WE OFFER A NEW SOLUTION TO NECK & BACK PAIN
Unlike other types of medicine, we don't simply address the symptoms of pain and discomfort. Instead, we restore your spine's natural balance so that you can eliminate your pain permanently, rather than simply masking it with drugs or using invasive surgical procedures that can take weeks or even months of recovery.
Our office team offers an atmosphere of caring and concern for the well being and improvement of each patient's personal health. Our commitment to offering the highest quality of care resulted in the addition of the latest cutting edge technology in the non-surgical treatment of both chronic lower back and neck pain through TDC therapy/Decompression for the treatment of neck and low back pain due to:
Herniated / Bulging Spinal Discs
Degenerative Disc Disease
Sciatic Leg Pain | Arm and Neck Pain
Posterior facet Syndrome
Foraminal stenosis
Post Back Surgery Pain
Even if another doctor has recommended that you undergo back surgery to relieve your back pain, why not try spinal decompression first. It is the gentlest and least invasive of all medical procedures and in many cases can provide the same level of relief.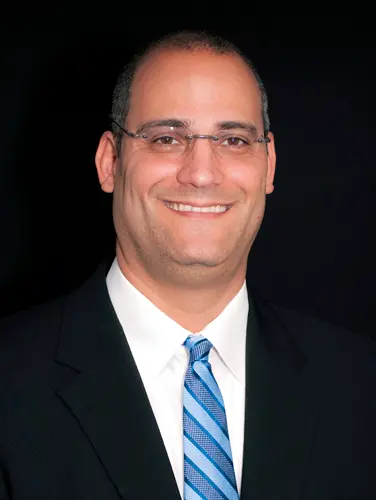 Dr. Marc Weinberg has been practicing in Miami for more than 20 years and is one of Miami's preeminent Wellness Consultants.
Raised in Miami, Dr. Weinberg shares his innovative Health and Wellness practices with his patients, family, friends and the community he serves so they can live healthy lives, improve their quality of life and avoid chronic disease.
Dr. Weinberg tailors each of his programs to fit the patient's needs -- from overall health and wellness to natural weight loss and effective pain management. Dr. Weinberg's passion and natural approach to Wellness, Weight Loss and Pain Management are the secrets to the successes of his programs.
THERE MAY BE HOPE FOR YOU!
Our treatment works for a wide variety of conditions. If you are suffering with back pain, there may be hope! Schedule your consultation today.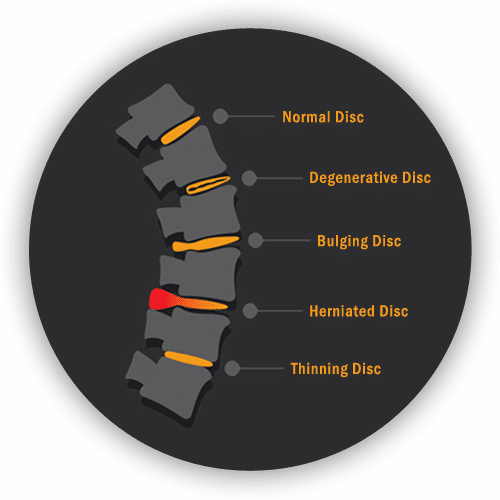 WHAT OUR PATIENTS ARE SAYING
"I was experiencing chronic low back pain from running and weight lifting. My spine is now aligned and pain-free. Would recommend treatment here to anyone with chronic back issues."
- JK
"After my first visit with the office of Dr. Marc Weinberg I knew there was hope of recovery without surgery. I highly recommend them to anyone having any spine issues."
- RS
"I cannot emphasize enough how great my experience has been with the people and practice at the office of Dr. Marc Weinberg! My deepest gratitude to the whole staff!"
- JJ
AFTER TREATMENT, MANY PATIENTS EXPERIENCE: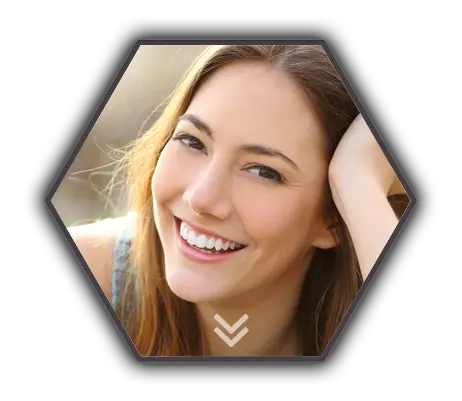 Improve your overall health and regain your vitality for life.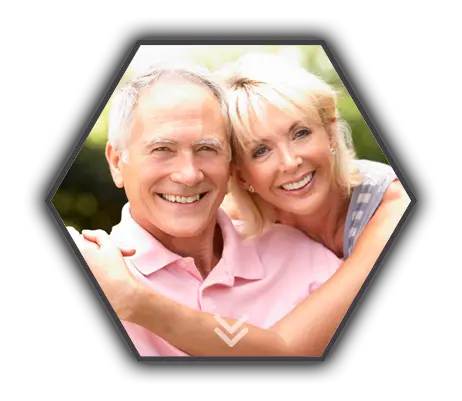 Improve the position of the spine and discs for pain relief.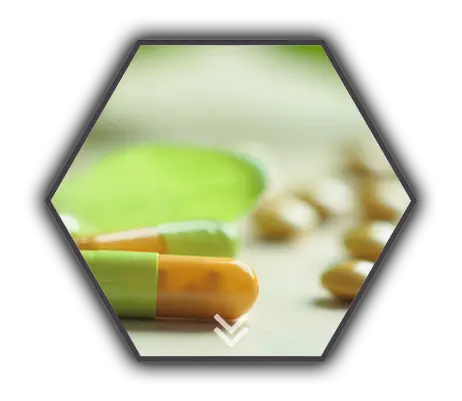 Medication and surgery don't have to be the answer.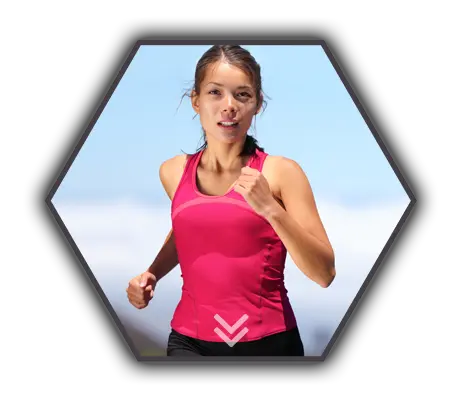 Stop wasting time in pain and get your active life back!
DECOMPRESSION GETS RESULTS!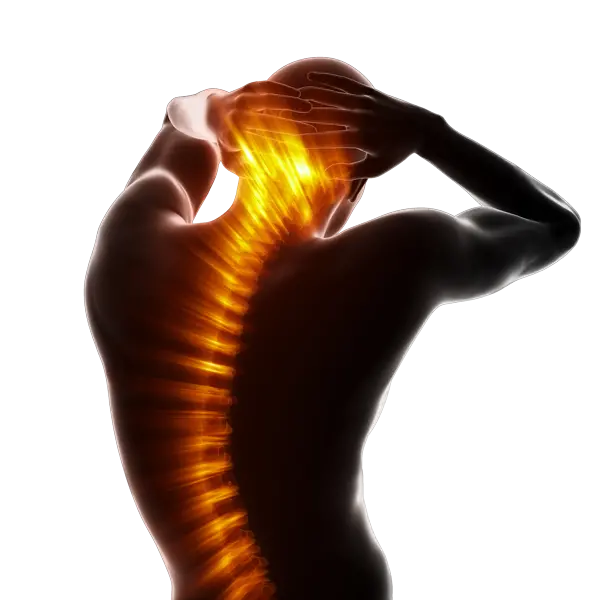 COPYRIGHT 2017 - SPINAL DECOMPRESSION THERAPY
THE PATIENT AND ANY OTHER PERSON RESPONSIBLE FOR PAYMENT HAS A RIGHT TO REFUSE TO PAY, CANCEL PAYMENT, OR BE REIMBURSED FOR PAYMENT FOR ANY OTHER SERVICE, EXAMINATION, OR TREATMENT THAT IS PERFORMED AS A RESULT OF AND WITHIN 72 HOURS OF RESPONDING TO THE ADVERTISEMENT FOR THE FREE, DISCOUNTED FEE, OR REDUCED FEE SERVICE, EXAMINATION, OR TREATMENT.